Something I really love about the world today is the way small but perfect businesses can run, simply through the internet. Where the expense of renting a store, hiring workers, isn't necessary, just you, and your computer.
I stumbled across
Tsyndyma
on
Pinterest
, she has her own
Etsy
shop full of her own
hand-made
but perfectly designed creations. Here are a handful of my favourites.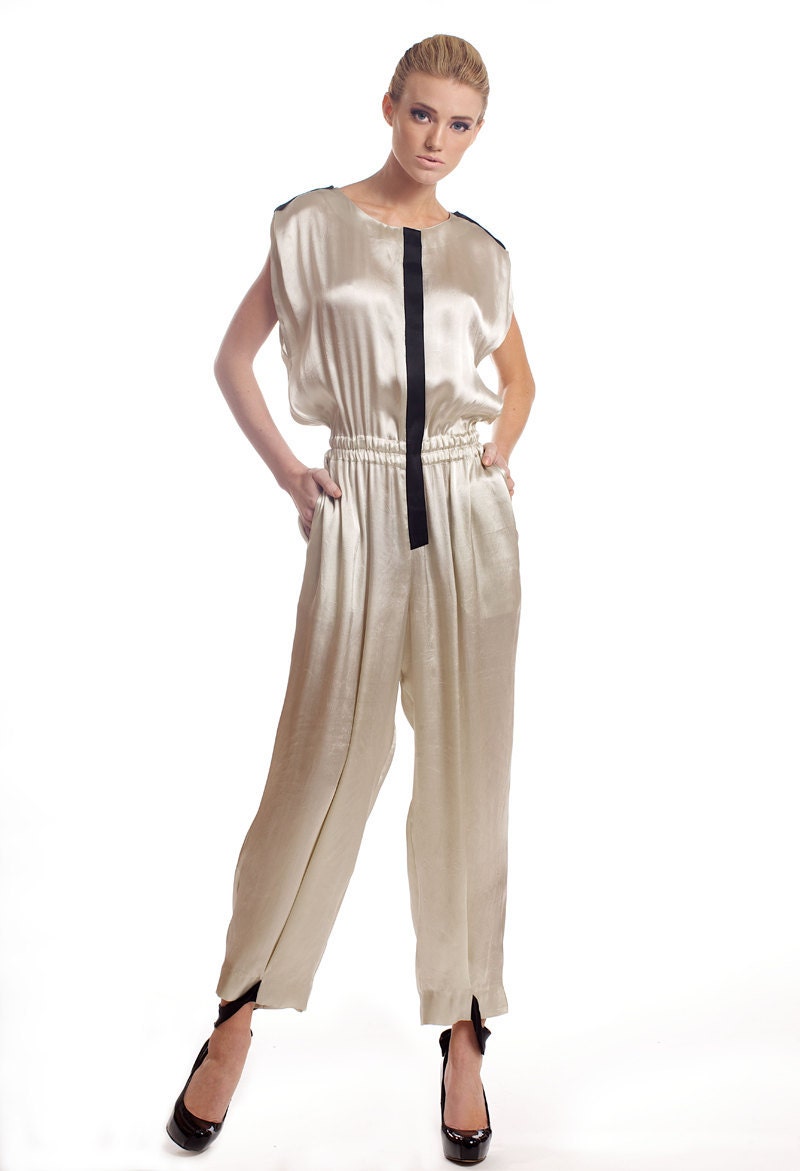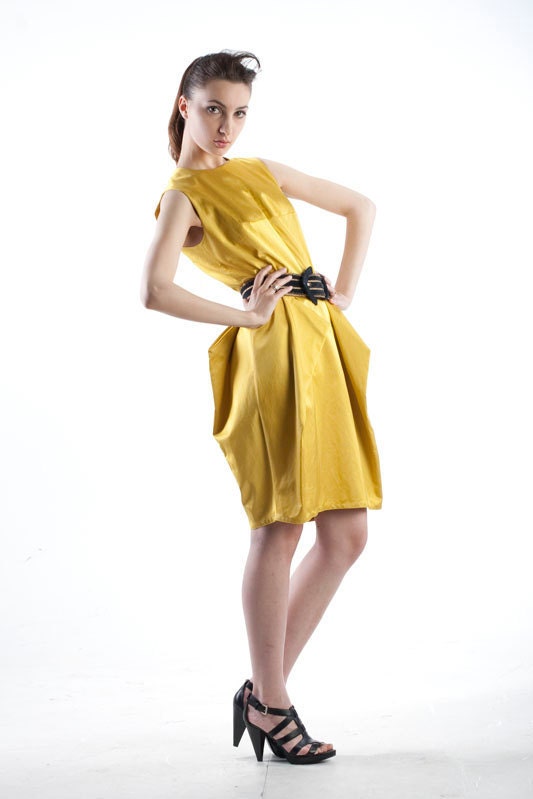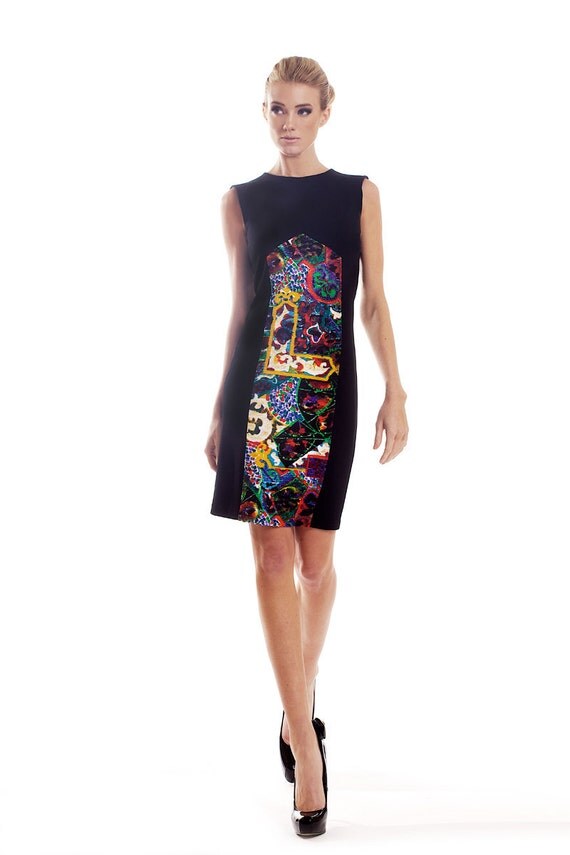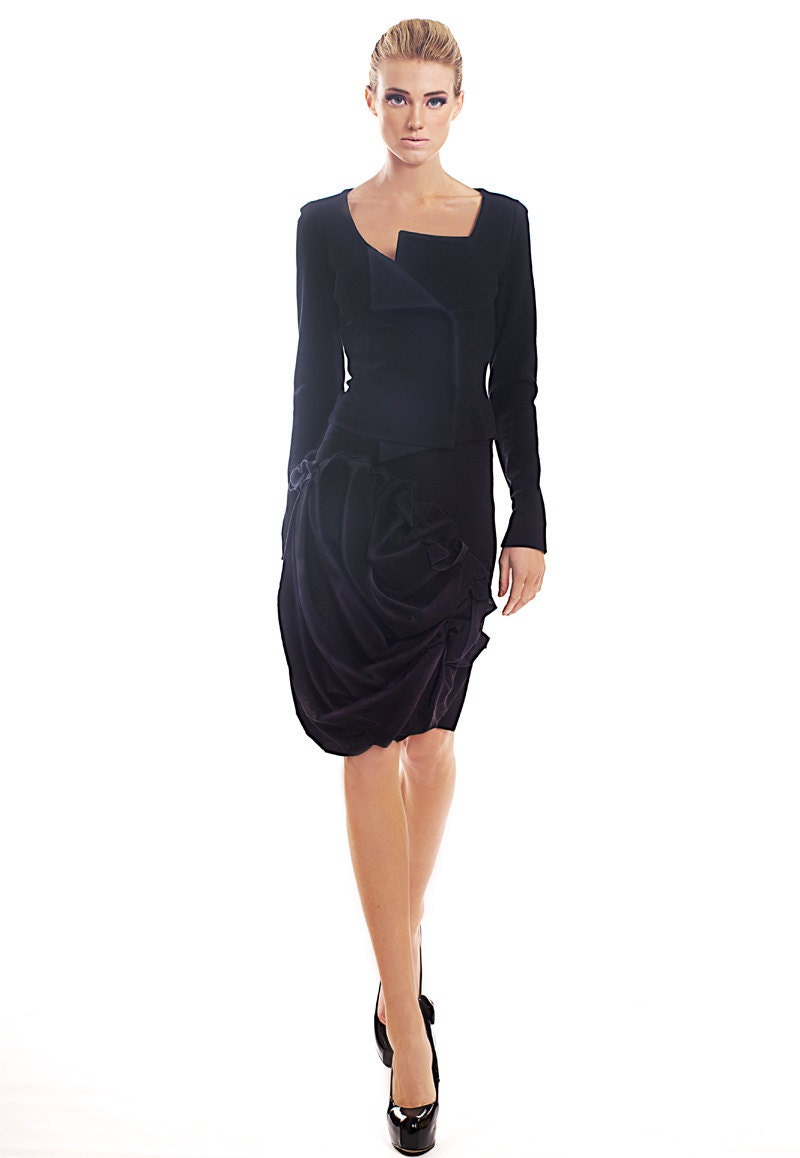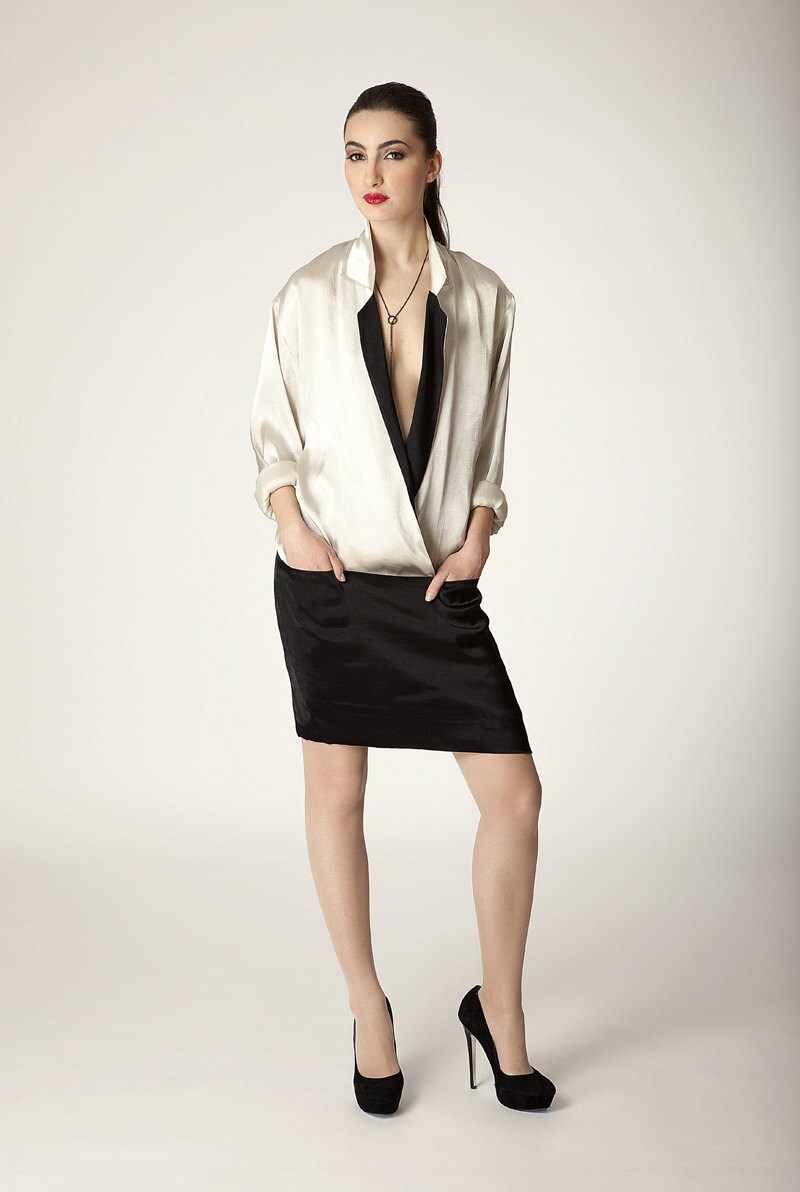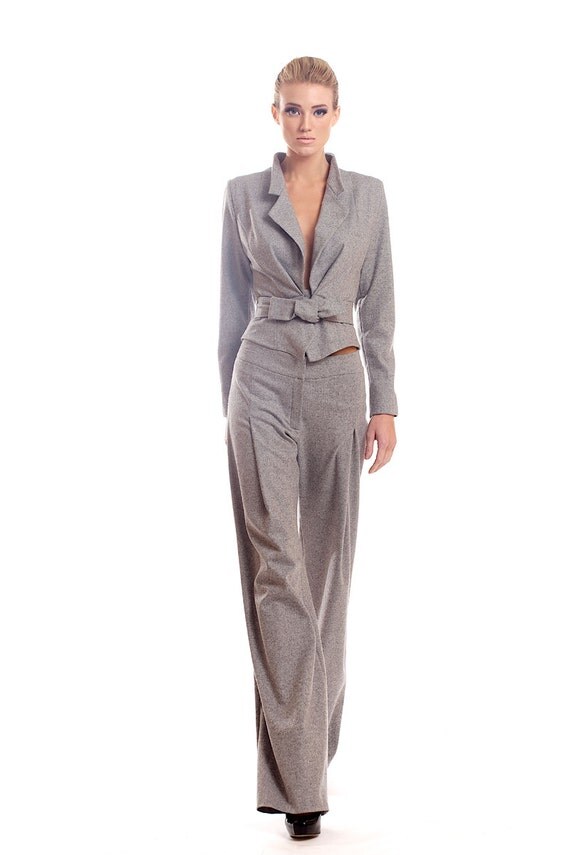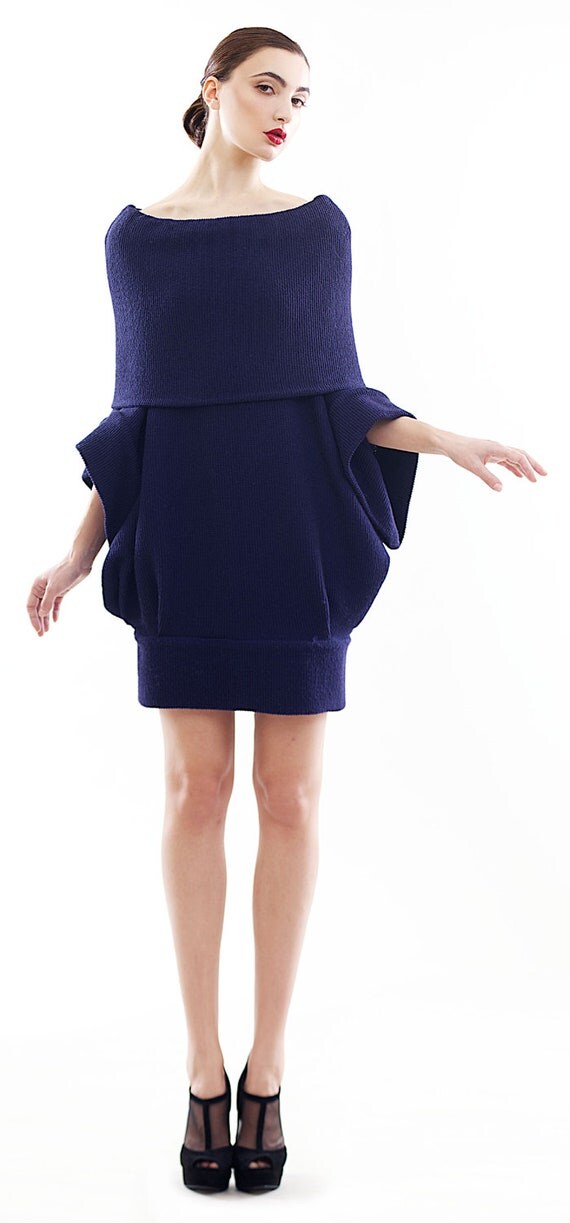 These innovative designs are well worth buying into!